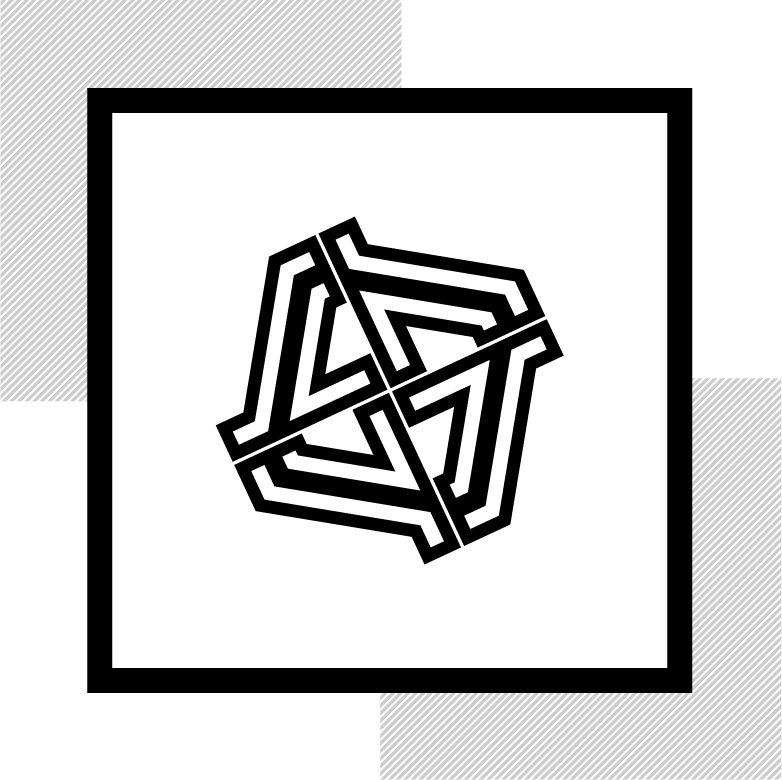 Experience. Creativity. Dedication.
From small home renovations to large scale commercial projects, SLC has the resources to deliver stunning, high quality designs of any scale – on time and on budget.
Read More
FEATURED PROJECT
Multi-Family Residential Design
This state of the art, mixed-use project brings 304 multi-family residential units with parking and amenities and over 10,000 square feet of retail/commercial space to downtown Pompano Beach. The 3 to 5 story buildings feature a contemporary design showcasing warm color tones, white stone and wood paneling, as well as spacious pools, roof top decks, courtyards and enclosed green spaces. The project includes 3 spacious public plazas preserving a historic oak tree and the relocation of the historic McNab house. Sustainable design features meet the city's minimum 18 point standard including electric vehicle charging stations.
Steven L. Cohen & Associates is a full-service architecture and design firm located in Boca Raton. With over thirty-five years designing projects in a variety of architectural styles, we are proud to have provided design services for the commercial, residential, hospitality, medical, and dental industries, as well as full-service residential and commercial interior design services.
COMMERCIAL
HOSPITALITY
MEDICAL / DENTAL
MULTI-FAMILY RESIDENTIAL
CUSTOM HOMES
INTERIOR DESIGN